Video Link Surveys
In these uncertain times we still want to be able to help our customers but keep you safe at the same time. With immediate effect we are arranging video link surveys so you can still order your fire/stove without issues.
You'll need a smartphone to carry out the video call while we direct you around your room. We'll also need some measurements from you in the example images below.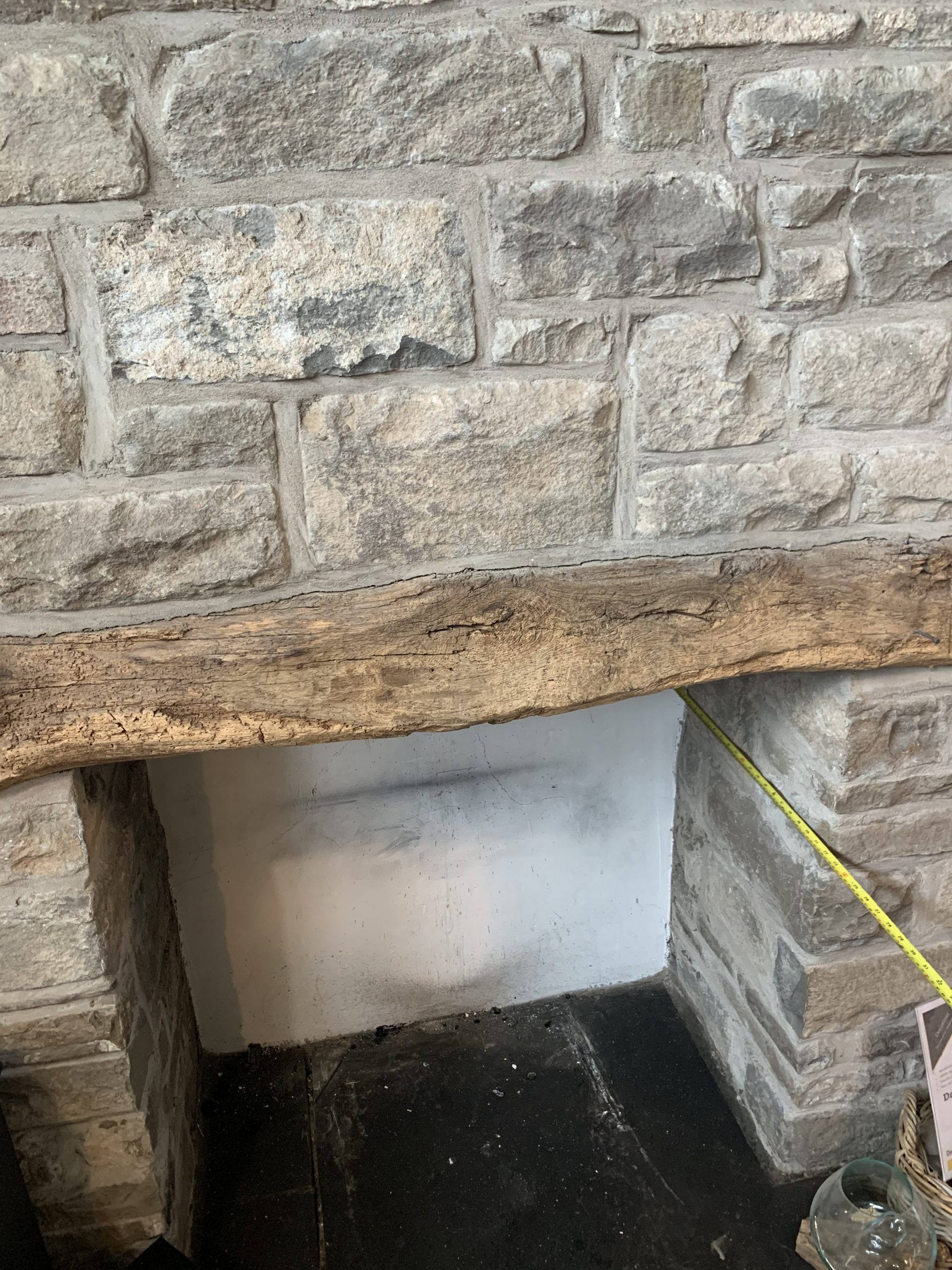 We will also need some additional video from you (or photographs) showing the outside of your property as shown below: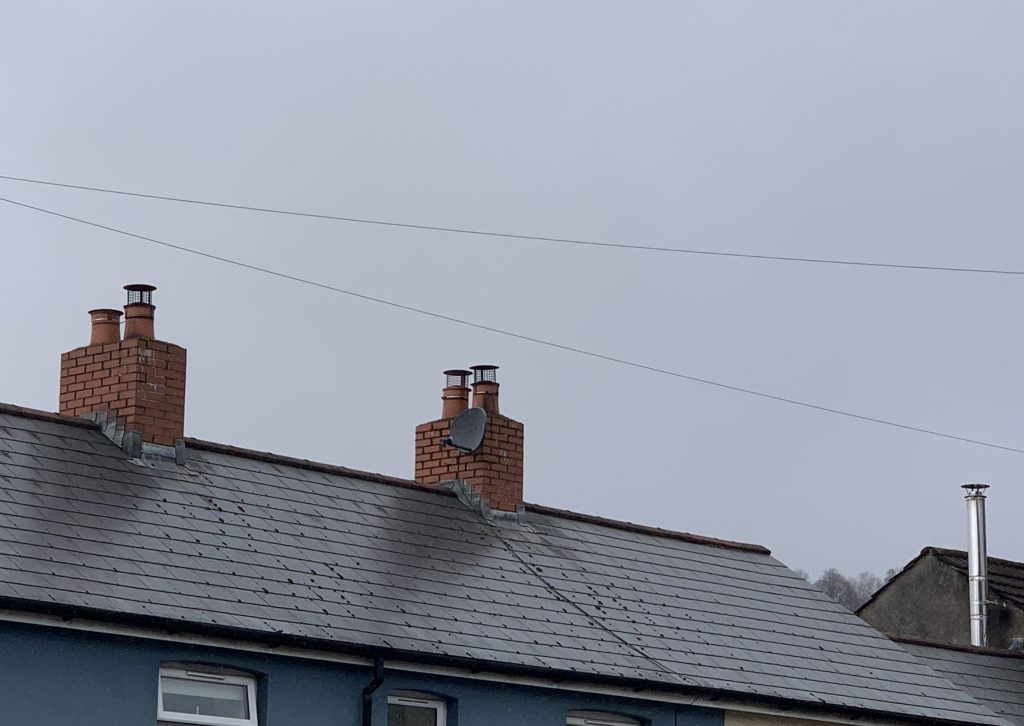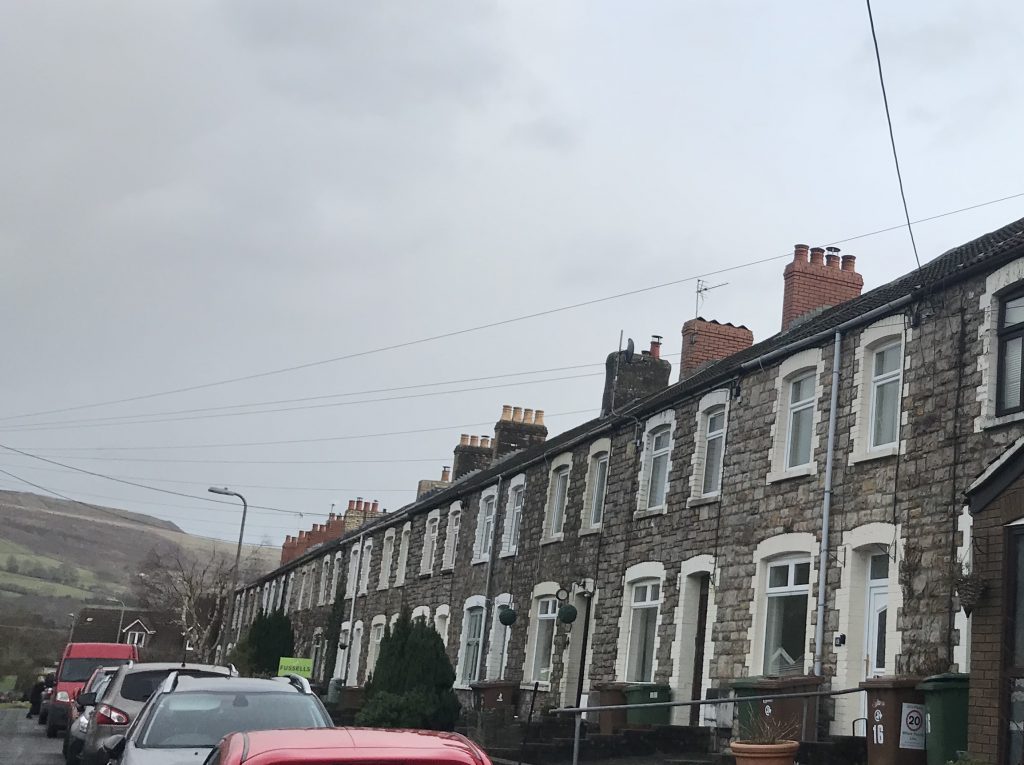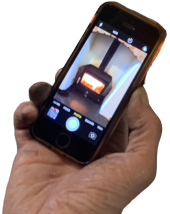 Book your survey today. Call our office on 02920 811478 or click the button to make your appointment.