Here at The Fire & Stove Shop we have our very own Fireplace Doctor. We are able to refurbish any cast iron fireplace or woodburning or multifuel stove. From bricks to bars, and glass to rope, we do it all.
STOVES
Our HETAS registered engineers can remove your stove and take it to our workshop* where we can undertake a full refurbishment for you. Prices start from:
Stove Bricks: £10
Stove Glass: £30
Door Ropes: £5
Colloidal Refinish: £25
​*A fee to remove the stove from the property and re-install will apply. Check with the shop for more details.
REMOVAL
RENOVATION
REFITTING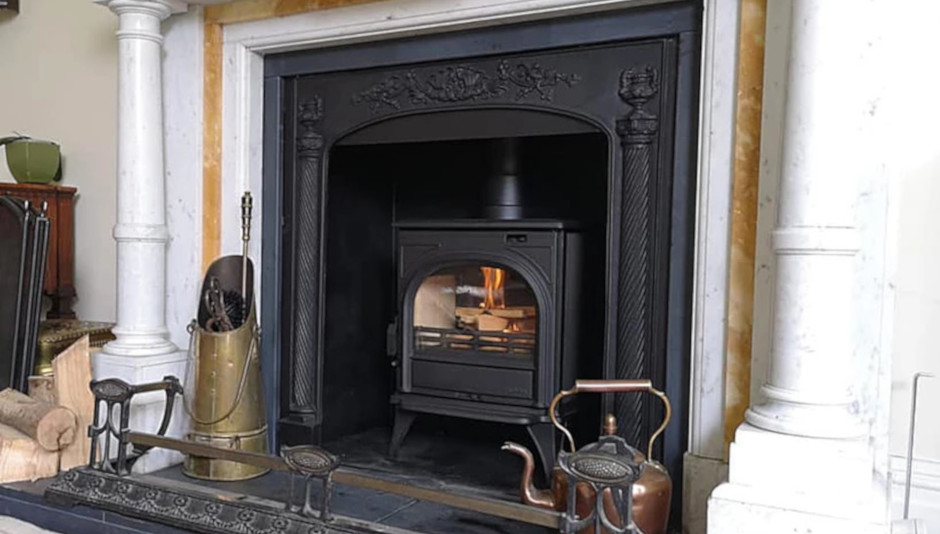 CAST IRON FIREPLACES
From our vast stock of cast iron spares we are able to fully refurbish any original or reproduction cast-iron fireplace. Prices start from:
Back Bricks: £10
Damper Flaps: £10
Replacement Bars: £25
Replacement Ash Pan Covers: £10
Dipping of Cast to Remove Paint: £25
Refinishing of Fireplace: £75